-Miami Daily Business Review Like many of our clients, we at LGP cherish diversity as not only a core value, but as a competitive advantage in the marketplace.
Liebler, Gonzalez and Portuondo hosted the dinner program for the South Florida Chapter of the Association of Corporate Counsel's Progressive Dinner.  The Dinner was held on November 16th at Toro Toro in the…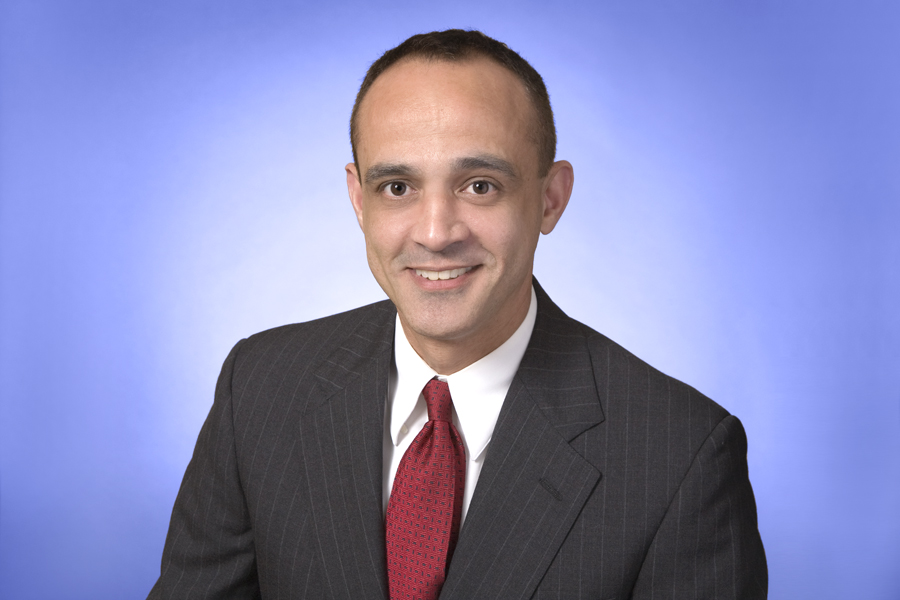 kslfjsldfjdls fjslkfj lsakfjl dsfjklsadfj ladksfj lsakfj klsdfjdsklf
Technology and competition are the drivers of lending and investing innovation. Financial institutions must adhere to regulations of the highest standards.
Liebler, Gonzalez & Portuondo's Real Estate practice group provides a broad spectrum of legal services across virtually all real estate sectors.
Our corporate and business practice provides a broad range of legal services for every legal need that arises during the life cycle of a business. From selecting the appropriate type of entity to…
Today's employers face many complex and challenging issues. The labor practice at Liebler, Gonzalez & Portuondo provides pro-active and strategic advice